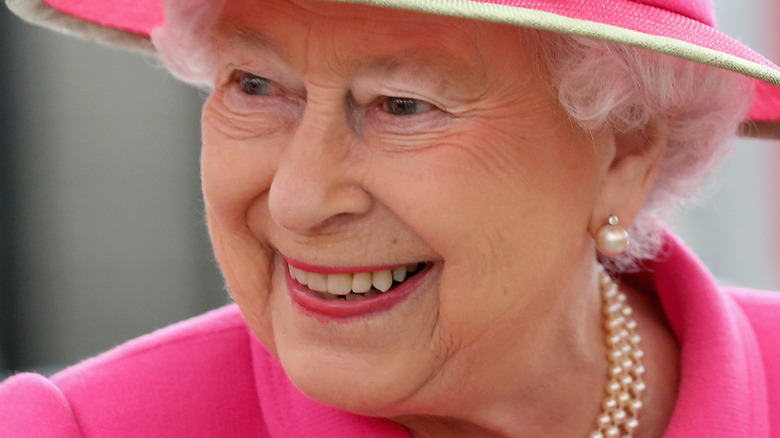 Barbados is moving on from the British monarchy — and soon, others may follow.
The Caribbean island of Barbados (shout out Rihanna!) has long debated it, but by the end of November, it will be official: Queen Elizabeth will be removed as the country's Head of State. The move comes after a decades-long push for a republic and, in September 2020, the country officially made its first move in separating from the monarchy.
That month, Barbados Gov. General Sandra Mason stated that "[t]he time has come to fully leave our colonial past behind" (via Foreign Policy) and revealed by November 2021, the country will be fully emancipated from the Commonwealth. The amicable split between Queen Elizabeth and Barbados is set to take place on November 30th — exactly 55 years after the country gained independence from Britain.
According to Forbes, Mauritius was the last country to oust Queen Elizabeth as Head of State back in 1992. But, with Barbados now shifting to a republic, many have been left wondering: What does this mean for the British monarchy? Perhaps it's a portent of doom, but now, the experts are weighing in on the future of the Commonwealth Realms.
Other Commonwealth Realms may follow Barbados' lead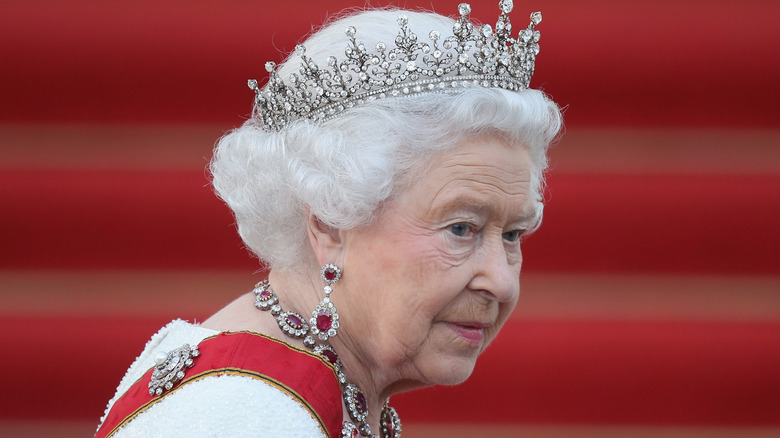 According to the royal family's official website, "A Commonwealth Realm is a country which has The Queen as its Monarch" and that "[t]here are 15 Commonwealth Realms in addition to the UK." As Barbados is set to establish a republic on November 30, the number of Commonwealth Realms will be reduced to 14 — and experts believe that number could go down further in the future.
Cynthia Barrow-Giles, a professor at the University of the West Indies (UWI), recently opened up to CNN and stated, "Barbados had reached the stage of maturity in its political evolution" to remove Queen Elizabeth as Head of State. She further noted that Prince Charles' presence in Barbados for the big occasion "is testimony to the lack of opposition to the move by the royal family and essentially an endorsement of the transition."
Guy Hewitt, former Barbados high commissioner, mentioned that countries will likely opt out of the Commonwealth following Her Majesty's reign, "simply because the Queen is held in such high regard." Richard Drayton, a professor at Kings College London, also spoke to the outlet and noted that, "I would imagine this issue will now sharpen the debate within Jamaica, as well as elsewhere in the Caribbean." In fact, in early November, Jamaican opposition leader Mark Golding commended Barbados for their move and said that, "We in Jamaica should follow now, right away and without delay" (per Express).